It's VERY simple… we NEED to vote IN PERSON, because of the number of votes. There are VERY few absentee ballots each year, compared to the number of in-person votes.
When these corrupt governors push all-mail-in voting, their (real) reason is so they can choose to 'lose' ballots, or nullify ballots in their favor. Plain and simple.
People need to give examples of other GOVERNMENT paperwork that does NOT require PROOF of who is signing a legal, government document. *THE* most important thing our Country has, is voting – yet people are willing to throw it away.
https://www.aljazeera.com/news/2020/07/100000-ballots-california-primary-uncounted-200713170925691.html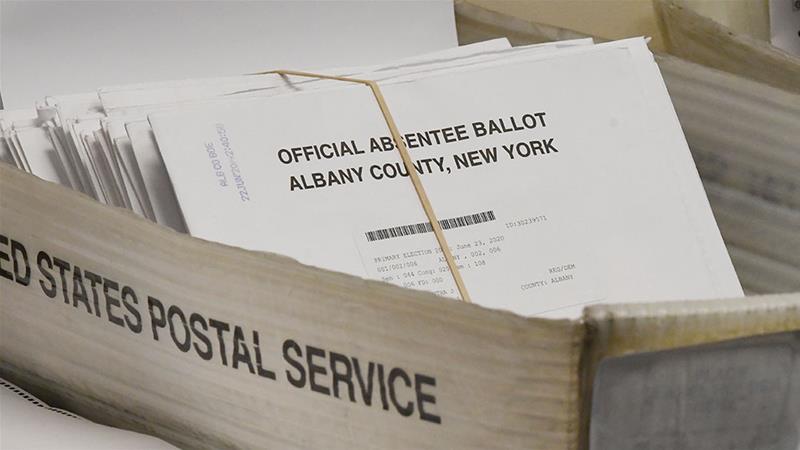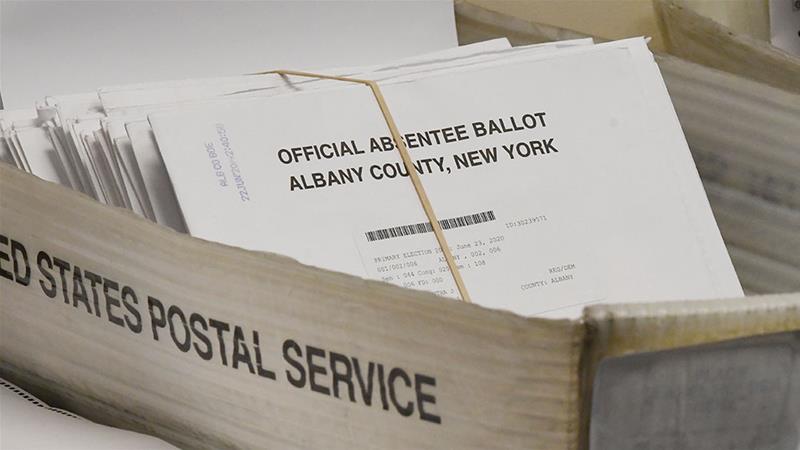 https://www.dailybreeze.com/2016/11/03/how-more-than-80-election-ballots-mysteriously-landed-at-one-address-in-san-pedro/