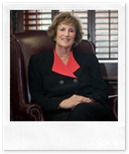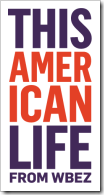 I love the radio show "This American Life". Today, I teared up several times while listening to this episode. A few times for the woman in the story, Lindsey Dills, and a few times because of the Judge, Amanda Williams.
Please, LISTEN to this podcast BEFORE you read further or comment:
(right-click on the link to save the file for later)
This American Life – 430 – Very Tough Love
Search results for "Judge Amanda Williams":
Comments? Thoughts?