Santa and the Satellite by Buchanan & Goodman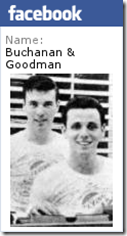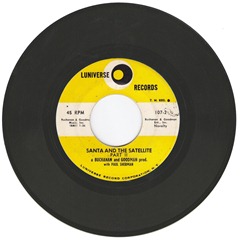 I remember my mom playing this 45rpm record for my sister and I a few times as a kid. Maybe this is where I got my odd sense of humor. Christmas isn't Christmas until I've listened to this at least a few times – and shared it with others.
There are A LOT of musical and pop-culture references most people won't get unless you grew up in the 50s. Buchanan & Goodman split up by 1959, but they had some good albums before that.
---